Simplicity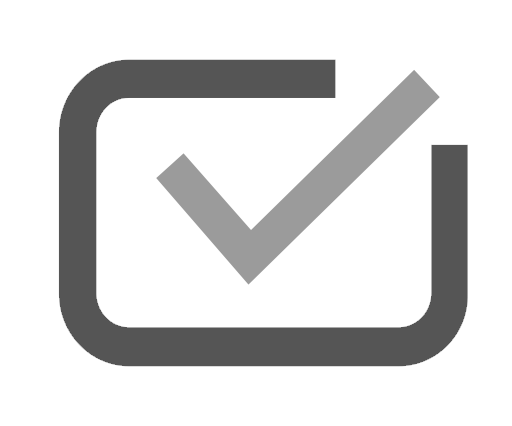 No hidden fees or charges, Only relevant information,
what you see is what you get.
Anonymous & Secure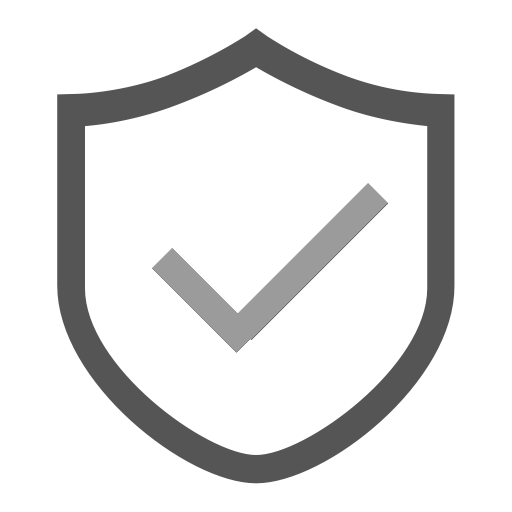 Mine with only your payout address as a reference.

Best Profits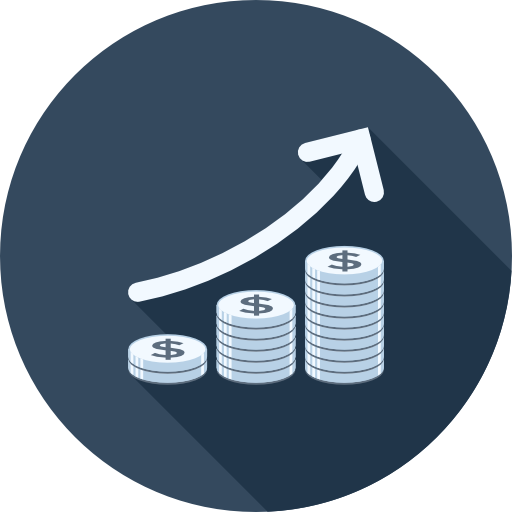 Always mine the best profit with our custom, highly optimized exchange algorithm for automaticaly exchanging your mined coins to any of the supported payout coins for the best price.
How to start mining
1. Select an algorithm.
2. Select the currency you want to get paid in.
3. Fill in your wallet address. 5. Press ''Activate and get Miner Settings'
6. Configure your miner with the url, username and password provided
Optional
Miners can be named by adding a [dot]+miner id, Example: ADDRESS.miner1
Or using password: n=miner1, For random names: n=r
password field can also be used to set a fixed mining difficulty by using "d=[difficulty]"
We do NOT use any other password arguments!
- Payouts
Payouts are PPS
Payouts in all currency's default to every 24 hours but can be changed to 12h, 24h, 2d, 3d, 7d, 14d or 31d
The minimum amount for all currency's is 0.00000750 due to network restrictions.
No fee's are being charged on any transactions
- API
Address Validation / Activation
Miner will only produce profit after the address is validated and activated.
After activation you can mine any algorithm with this address.
Please provide a valid address.